What is a Scavenger Hunt Walking Tour?
It's a fun guided scavenger hunt and tour through an interesting location. You follow a series of instructions on your mobile phone, look for clues, find answers to questions, and solve puzzles and riddles.
Along the way you'll see interesting sights, learn interesting facts, and test your problem solving skills.
Oh, and you'll have a blast doing it!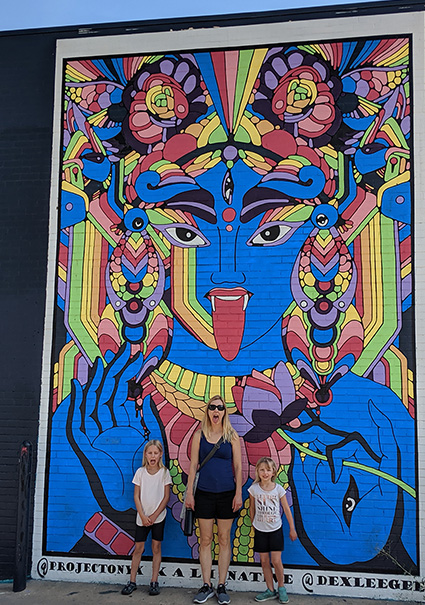 How to Play
Frequently Asked Questions
Where to Play
Visit our Locations page to find a scavenger hunt walking tour in a city near you.