Get outside and have some fun with an interactive scavenger hunt near you
Scavenger Hunt Walking Tours are interactive tours where you explore, find clues, solve puzzles, and see things you've never seen before.
Only $49 per team.
Quality Time With Family or Friends
Need a couple of hours to get outside and unplug? That's exactly why we built these adventures!
Interesting Puzzles
Work with friends (or against them!) to solve interesting challenges and puzzles.
No Special Skills or Knowledge Required
Anyone can play! Kids love it, adults love it, your dog will probably love it too!
Our Most Popular Hunts
Our first Scavenger Hunts are in Sacramento. Coming soon to other locations, including San Diego, Portland, San Francisco, and more.
Learn something new.
See things in a different light.
For less than the cost of taking your family to the movies, you could be getting outside, getting a bit of exercise, and learning something new. What are you waiting for?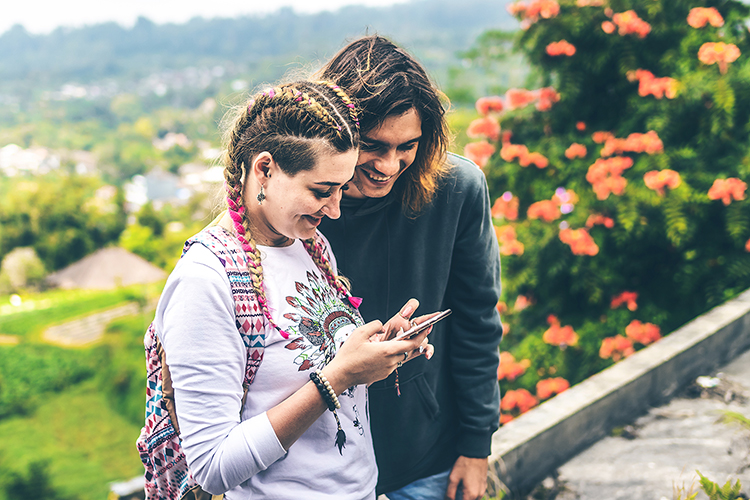 Perfect Family Activity
Bring your whole crew! The ideal group size is from 2 to 5 people, but solo adventures and groups up to 7 are lots of fun too.
An Excuse to Unplug
Getting outside and seeing new things is a great way to recharge your creativity and increase your overall happiness.
Great for Team Building
Looking for a unique team building event? Buy passes for groups of 2 to 5 people, and have each team start 15 minutes apart. Whoever finishes with the highest score and fastest time wins!
Join Our Happy Scavenger Hunters Today!
With just a few clicks you'll get access to the scavenger hunt of your choice. Get ready for a fun adventure of exploration and discovery.​